For more than 20 years, the Société des parcs industriels Sorel-Tracy (SPIST) has been developing industrial infrastructure to welcome businesses, promote their growth, and create jobs. The SPIST is a non-profit organization overseen by a board of directors whose members have diverse backgrounds and skillsets. 
The SPIST collaborates with various local organizations to support real estate projects that contribute to the region's industrial and commercial development. 
Over the years, the SPIST has built a thriving industrial park with an enviable reputation. We draw on the expertise that we have gained to fulfil our role as a business partner of the shipping industry and, in doing so, stimulate economic development.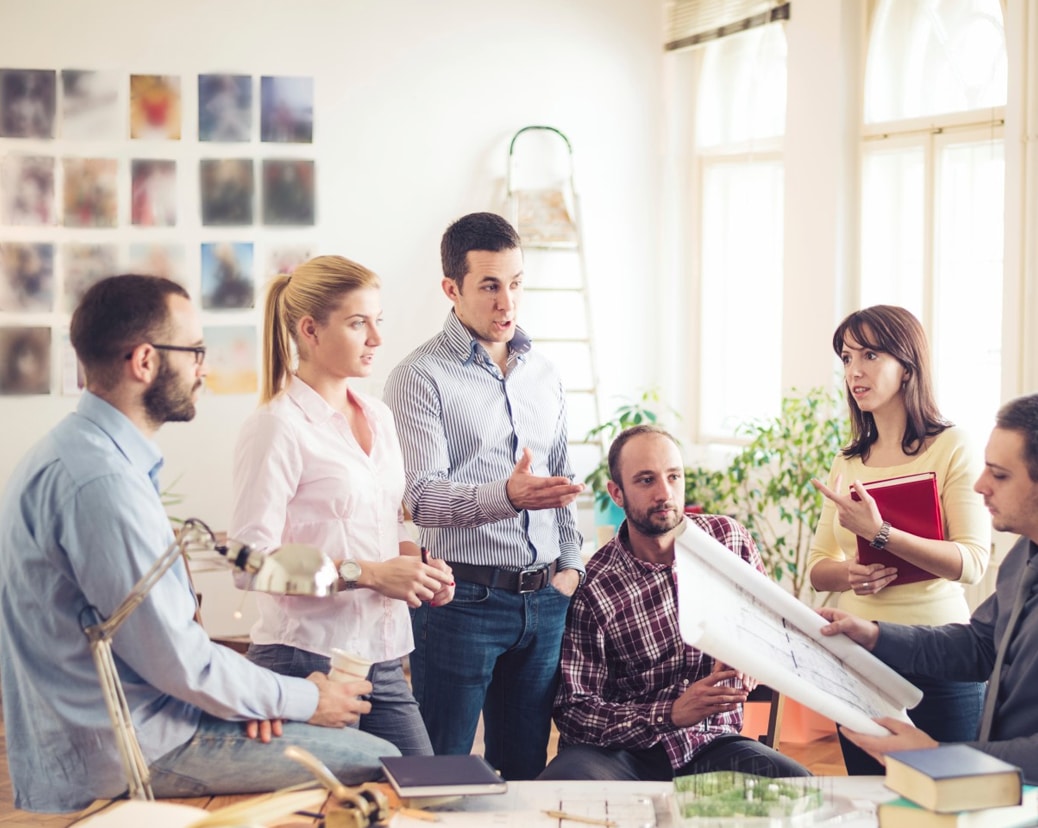 The SPIST, in partnership with other economic players, acquires and manages buildings, sites, and infrastructure. 
The SPIST's goal is to provide the Sorel-Tracy city and region with real estate and maritime resources that are key to full industrial and economic development.
The SPIST's affairs are governed by a Board of Directors that consists of seven directors: 
The mayor of

Sorel-Tracy

Five

representatives of the

business

community

of the Pierre-De

Saurel

RCM

One

SPIST

service

user
The following are non-voting ex-officio members of the SPIST's Board of Directors: 
The city manager of

Sorel-Tracy

The legal counsel

The

Richelieu

member of the National Assembly

(MNA)

and/or

the member

'

s

representative

A

n observer

for

a specific mandate

give

n

to the SPIST

The SPIST's top management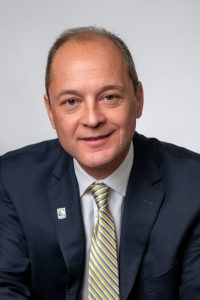 Role: Account Manager, RBC 
Board position: Chair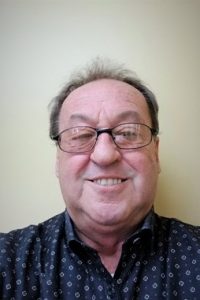 Role:  User, Fabspec 
Board position: Vice-Chair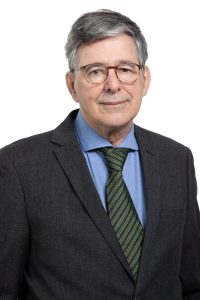 Role:  Former MNA and Minister 
Board position: Secretary-Treasurer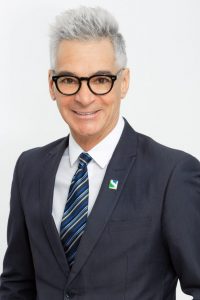 Role: Mayor of Sorel-Tracy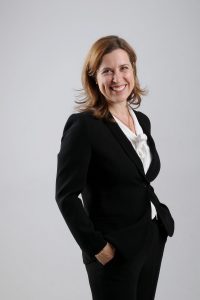 Role: Director of Public Relations, QSL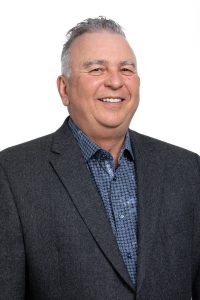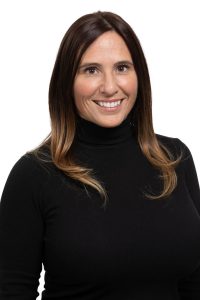 Role: President, Construction Ré-Cam
HISTORY:

20 YEARS

OF ACTION

!
Two major events led to the creation of the SPIST: the municipal merger of Sorel and Tracy, and the 2001 Quebec government grant of $21 million to stimulate the Bas-Richelieu's development.
2001—2005
The

Corporation de

développement

des parcs

industriels

et du port de Sorel-Tracy

I

nc.

is created

 

Alstom's land

s are acquired and decontaminated

 

The project to dredge the

mouth of the

Richelieu

River

begins

(to date,

two

main dredging operations and

five

maintenance dredging operations

have been carried out

)

An agreement

is implemented

with Sorel-Tracy to support and maintain a regional infrastructure

Ju

ne

2001

:

T

he

Ludger

-Simard

industrial park

opens

Ju

ne

2002

:

 

The

Korhani

premises open

Land on

Poliquin

Boulevard is

bequeathed to the SPIST

A partnership is formed to acquire the Atlas stainless steel plant, maintain the buildings,

dismantle and sell the equipment

,

and res

ell

the plant

to

QIT

–

Fer et

Titane
2006—2010
The SPIST takes a political stance

on the

i

mpact

that tax benefits granted to

resource regions

have on the industry

The SPIST

invests in the regional economic intervention funds

of Bas-Richelieu

(FIER-Bas-Richelieu)

The

Ludger

-Simard

industrial park

is developed—a new street is constructed, building 69 is upgraded, and

,

using dredged sediments,

a hillock is built along St-

Roch

Road

An environmental risk management plan is created following

Technicité's

bankruptcy
2011—2015
The SPIST enters into an agreement with the local development centre (

CLD

or Centre local de

développement

)

for management and administrative support

Building 12 for

Alstom

is constructed

The lease of Sorel-Tracy's

docks

is coordinated

(2013—2019)

Support is provided to the Bad Blood II film crews on the

docks

and site

The

docks'

potential for new business development

is assessed

2014 –

the SPIST gets a new name

:

Société de

développement

économique

Sorel-Tracy (SDE)

A collaboration agreement is

established

for Sorel-Tracy's industrial port area
2016—2020
The SPIST helps develop Sorel-Tracy's industrial port area

A new dredging order is obtained for the mouth of the Richelieu

River

(2017—2027)

Research is conducted on sediment recovery

A study is conducted on ways to increase

dock

10

's

load-b

earing capacity