WHAT WE OFFER

 

CONTRACTORS
The Société des parcs industriels Sorel-Tracy (SPIST) collaborates with various local organizations to support real estate projects that contribute to the region's industrial and commercial development.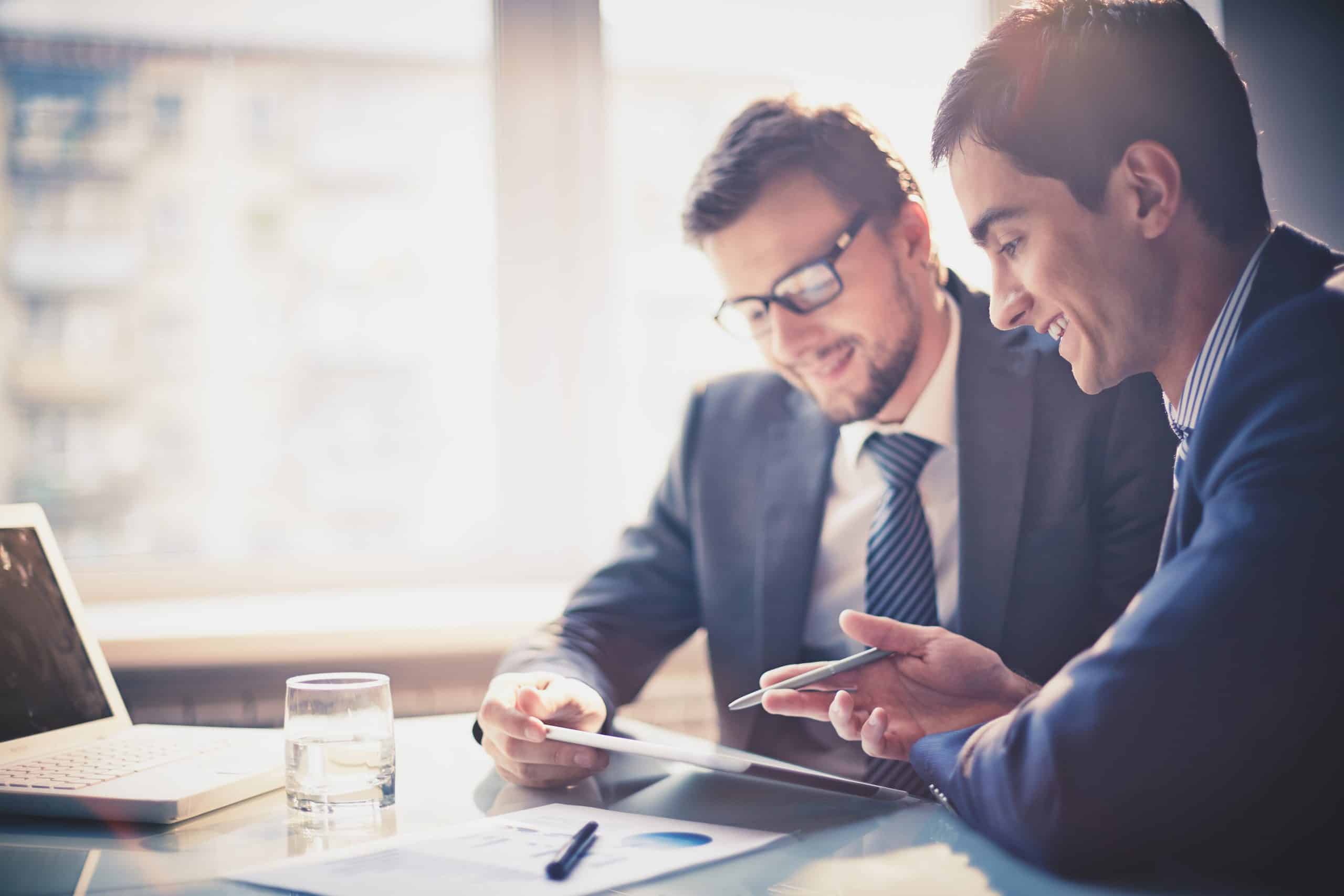 Industrial infrastructure management
The Société des parcs industriels de Sorel-Tracy (SPIST) manages Sorel-Tracy's industrial port and rail infrastructures and shared space and maintains the Ludger-Simard industrial park, which it makes available to contractors for all their transportation needs. The SPIST also leases industrial spaces, workshops, premises, and offices. 
 In addition, the SPIST manages five docks (2,700 linear feet) and two private railway tracks. 
Pursuant to a ministerial order, the SPIST is in charge of dredging the mouth of the Richelieu River until 2027. All dredging operations are carried out in collaboration with the companies that own the docks.

Industrial real estate development
The SPIST gives companies the option to build units in a multi-occupancy building that meets their specific needs.

Building leasing
The SPIST also leases various industrial buildings and commercial spaces. To find out more, please contact us.